Link Building Services for law and legal niche
Hand picked legal niche links designed to improve your law website.
Perfectly executed
law niche link building
Custom crafted for your business
worked with more than 20 lawyer clients.
Link building for law and legal niche is one of our expertise. We have worked with many satisfied clients, and our link building specialists are well familiar with the best strategies and campaigns that yield the best results for the legal niche.
We Execute Law Website Link Building From Scratch.
We are well familiar with the complete process of link building for a website that is in the law niche. After doing an initial analysis of your specific site, we will send you a detailed plan custom made for your law link building campaign. We work together to execute it each step of the way.
Links On Trusted High Authority Law Websites
Our team of passionate link builders is ready to create links for your site on hand picked sites that suit your needs perfectly. Getting links from these legal niche websites greatly impacts your metrics.
The legal niche links we create have a domain rating of up to 95. Getting a link from a high authority website is our specialty.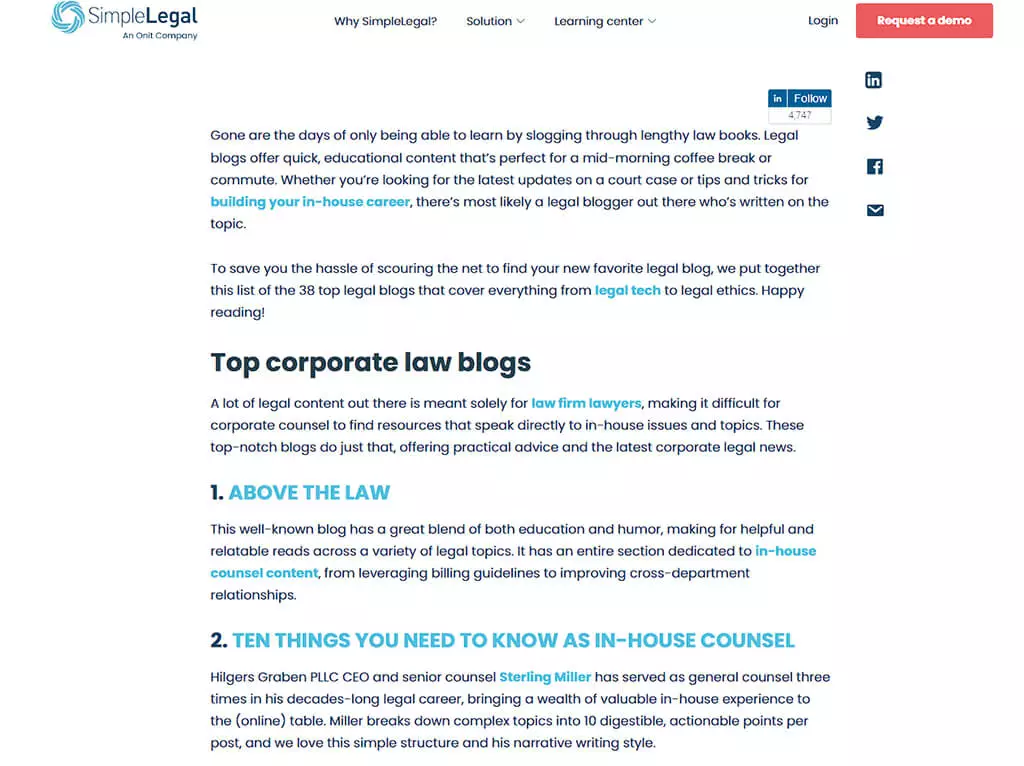 We Handpick the links according to your requirements
We understand that you might already have ideas about your link building campaign, and we have no problem with that. That's why you can always provide us with your custom requirements, and we will deliver exactly what you want.
Once you describe the type of law niche links that you want, they will be live in no time.